Our Comprehensive Window Replacement Services
Our window solutions encompass a variety of styles and purposes, ensuring you get the best match for your needs. Selecting the right window can significantly transform your home or business premises. As the main barrier between the interiors and the elements, windows serve as vital architectural elements. Our team stands ready to guide you through the process, ensuring the final outcome enhances your property's aesthetics, functionality, and energy efficiency. Here's a glimpse into the options we offer: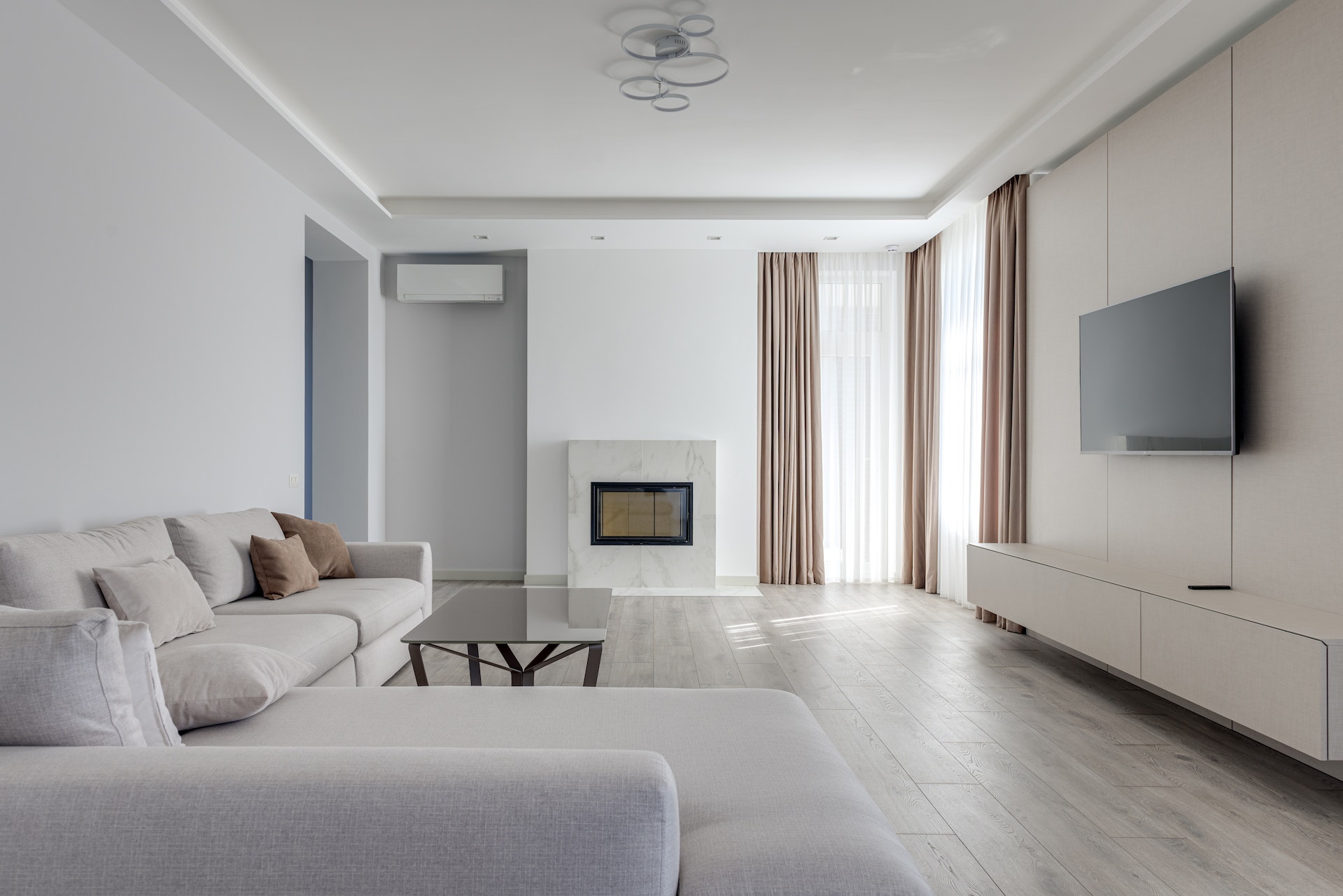 At Northport Window Replacement, our team believes in creating experiences for our customers that go beyond just the act of window replacement. With our expertise in the NY market, we comprehend the unique needs and preferences of our local clientele. For us, every job is an opportunity to demonstrate our commitment to quality and customer satisfaction. Our key strength lies in our detailed approach – be it a free assessment of your requirements or a transparent cost estimation.
Northport, NY, being our home, we believe in contributing positively to our local community. This commitment reflects in the wide variety of services we offer – from window installation, replacement window, window repair, durable windows glass, siding jobs, and beyond. We stand by the quality of our work and are always a call away for post-service support.
When it comes to window services, our team rises above the rest with their unwavering commitment to quality, service, and price transparency. From the moment we offer you a free assessment, through every window repair or replacement window job we undertake, you'll experience our dedication to maintaining a good customer relationship in Northport, NY. We understand the importance of your home or business premises, and we take every measure to uphold their integrity.
 We believe in transparency and keeping you informed at every stage. From the first business estimate to selecting the right window styles for your home improvement projects, we provide comprehensive and detailed information about our processes. 

  In our quest to provide top-quality work, we don't compromise on the affordability factor. Whether you're seeking window replacements or planning to install new siding, we offer a fair price, ensuring you get the most value for your money.

 Our commitment to quality work is paramount. We use only high-quality materials from trusted manufacturers, such as our curated glass emporium, for our window replacements. Our team goes above and beyond to ensure your living or working environment is enhanced.
Areas We Serve Our Windows
Our team's expertise in window installation and repair extends across Northport and beyond. We've proudly served customers across New York, bringing our top-notch window services to homes and businesses. Whether you're based in Northport New York or a surrounding area, our team is ready to provide unparalleled service and results. Our window replacement experts are proud to serve:
East Northport NY

Huntington Station

Kings Park

Deer Park

Glen Cove

Bay Shore
Our team is eager to assist customers throughout these areas, delivering top-notch window solutions that cater to their specific needs.
The Benefits of Professional Window Replacement
Investing in replacement window services can bring about significant improvements to your home or business premises. Besides enhancing aesthetics, energy-efficient windows can help regulate indoor temperatures, reduce heating and cooling costs, and improve comfort. Our team in NY is committed to helping you understand these benefits and more.
The Ultimate Guide to Window Replacement Materials by Northport Window Replacement
With the rise of home improvement projects in Northport, more homeowners are seeking professional advice for their window replacement needs. At Northport Window Replacement, we've garnered expertise in the multitude of materials available for window installations. Here's a detailed guide on the various materials to assist you in making an informed decision.
Making the Right Choice for Your Northport Home Whether you're revamping a residential property or a commercial space in Northport, understanding the different window replacement materials is pivotal. Each material has its unique strengths, from the energy efficiency of vinyl to the classic charm of wood. As you embark on this home improvement journey, remember to prioritize both aesthetics and functionality.
At Northport Window Replacement, we are committed to offering professional guidance and affordable solutions. Feel free to contact us for any window installation inquiries, and our team will be more than happy to assist.
Note: This section was crafted to provide accurate and comprehensive information on window replacement materials. For further details or personalized recommendations, reach out to our expert team at Northport Window Replacement.
Exploring Styles and Aesthetics in Window Replacement: A Deep Dive by Northport Window Replacement
Building upon our discussion on window replacement materials, Northport Window Replacement brings you an exploration into the vast world of window styles. Given the architectural diversity in Northport, from historic Victorian homes to contemporary commercial spaces, selecting the right window style is paramount. Dive into our guide and discover the perfect match for your home or business.
Reflecting Northport's Spirit in Your Windows Window styles are more than just functional elements; they reflect the soul of a home or business. In a place as culturally rich as Northport, ensuring that your windows resonate with the town's spirit is essential. Whether you're leaning towards the timeless elegance of colonial windows or the innovative designs of contemporary styles, remember that each window tells a story.
Northport Window Replacement is at the forefront of home improvement, guiding residents in making informed decisions. Our commitment to professional service, energy-efficient solutions, and affordable options ensures that every window installation is a success.
Note: At Northport Window Replacement, we're passionate about merging aesthetics with functionality. For any queries or personalized window recommendations, don't hesitate to get in touch with our dedicated team.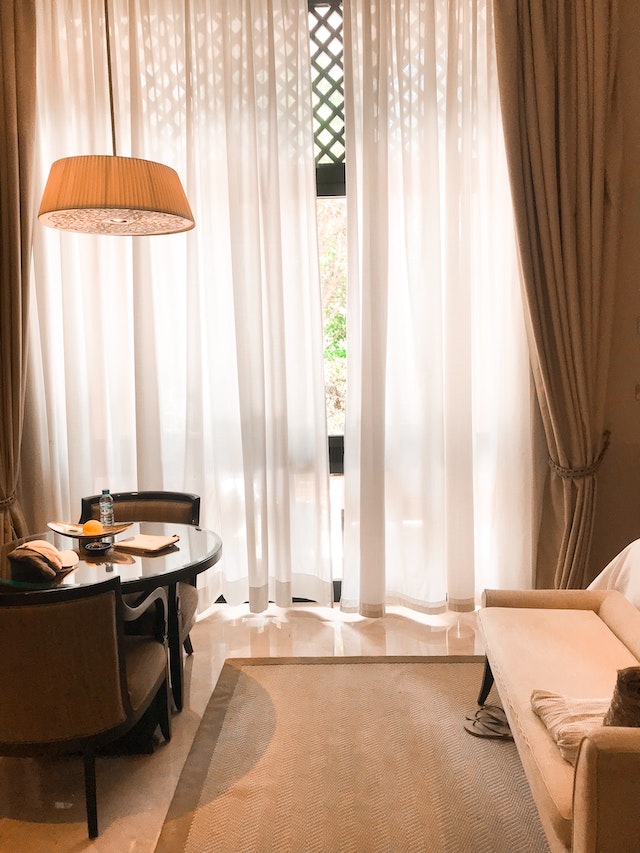 Frequently Asked Questions on Our Northport NY Window Replacement Company
We understand you may have questions about window installation, repair, or replacement window services. Our FAQ section is designed to provide detailed answers to the most commonly asked questions about our services in Northport, NY, ensuring you have all the information you need to make an informed decision.
What New York Customers Say on Our Service...
Hearing from our customers is the best testament to our service and the quality of our work. From window installation to windows repair, hear from those who have experienced first-hand our commitment to providing a good customer experience in Northport New York. Their reviews reflect our dedication to service services and price transparency.
There's no better time than now to enhance the comfort and value of your property with our superior window replacement services. Our team is ready to deliver excellent results with professionalism, integrity, and an unrivaled commitment to your satisfaction.

Contact us today to take the first step towards more beautiful, functional, and energy-efficient windows!