In the dynamic world of window technology, energy-efficient windows stand out with their advanced design elements and top-tier materials. Their multi-pane systems, often filled with insulating gases like argon or krypton, and specialized coatings like Low-E, are testament to their superiority.
The benefits of these windows are manifold. For one, homeowners see a tangible drop in their utility bills. Not only do these windows regulate indoor temperatures, making spaces warmer in winter and cooler in summer, but they also block out harmful UV rays, protecting interiors and their inhabitants.
Customization is another hallmark. Whether you desire expansive bay windows for your spacious living room or more petite ones for a cozy study, our team ensures you get the right fit. From width to height, every dimension can be tailored, ensuring a seamless blend with your Northport property's aesthetics.
Maintaining these windows is a breeze. Regular cleaning with a soft cloth and mild detergent will keep them sparkling. Avoid using abrasive materials, and for those occasional stubborn spots, a gentle window cleaner is all you need. Trust in the expertise our team brings, and elevate your space's visual and functional appeal.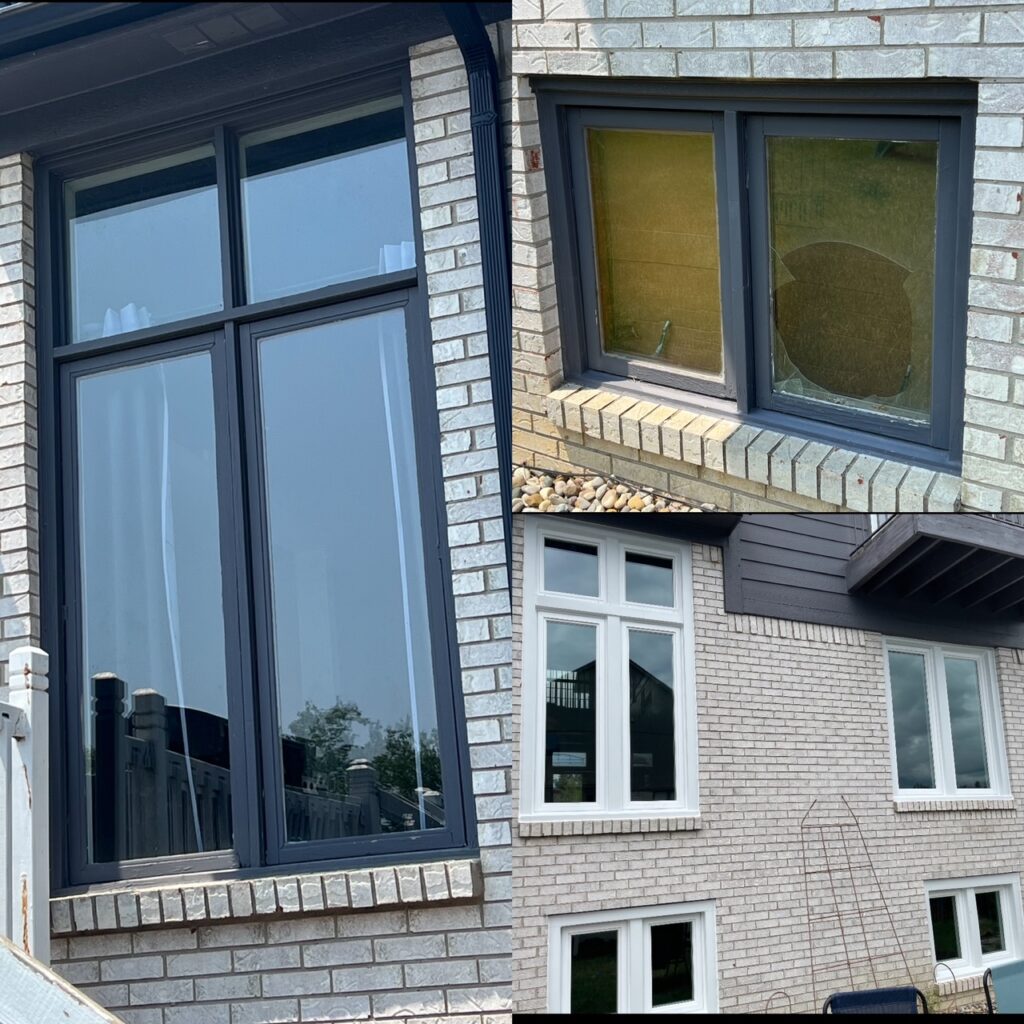 Unveiling the Best in Energy Efficient Windows with Northport Window Replacement
As homeowners seek solutions to lower energy bills and augment their property's value, the choice of windows plays a pivotal role. The vast realm of energy efficient windows offers a medley of options, each unique in its performance and aesthetics. Delve into the nuances of these windows, and let our team guide you to the most apt choice for your Northport abode.