When it comes to transforming a living space, bow windows are a distinguished choice. Curved in design and projecting outward, these windows create a panoramic view and a sense of spaciousness, giving rooms a unique touch. Crafted with precision, our bow windows come with seamless joints and a contemporary finish.
Bow windows aren't just a visual treat. Their design ensures an influx of natural light, enhancing room ambiance. Moreover, they increase the viewable area, allowing homeowners to enjoy a broader exterior view. What's more, they add a touch of architectural elegance, potentially raising property values.
Considering practical aspects, Northport offers these gems in varied sizes, ensuring the right fit for every home. Common dimensions include a projection of 4 to 5 feet from the exterior wall, accommodating 3 to 6 window panels.
Maintenance? It's as breezy as the wind that flows through them. Dust occasionally with a soft cloth, and gently clean the glass with standard window cleaners. For the frames, a mild soapy solution every once in a while does the trick, ensuring longevity and sheen. Trust our team in Northport to assist every step of the way.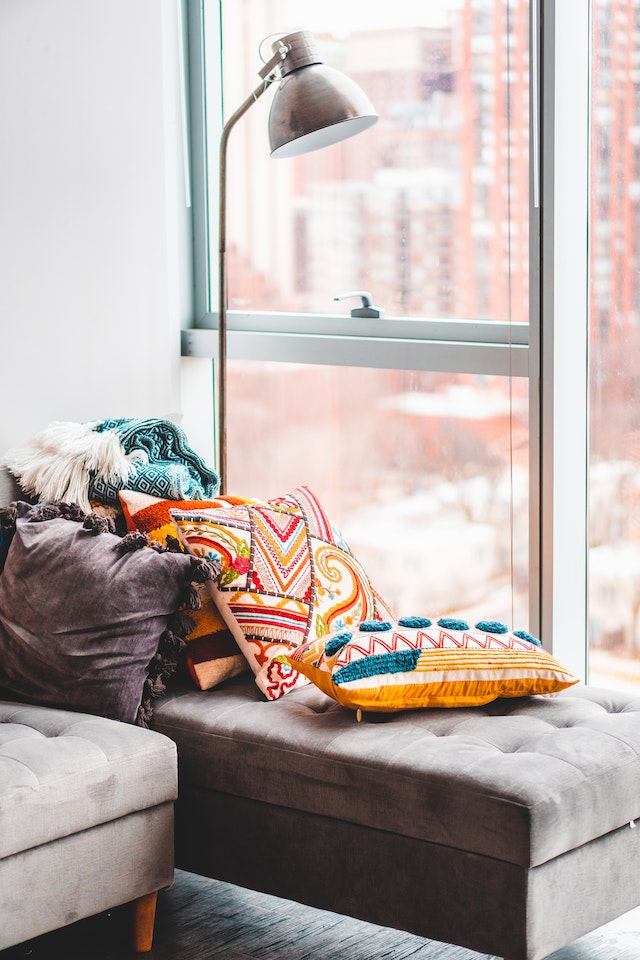 Diverse Styles of Bow Windows for Every Home Design - by Northport Expertise
Bow windows are not just mere openings; they're a statement. A symbol of your personal style and taste. If you're thinking about revamping your home's facade or simply bringing more light into a room, bow windows might just be the answer. Let's dive into the world of bow window styles and discover what our team at Northport brings to the table.