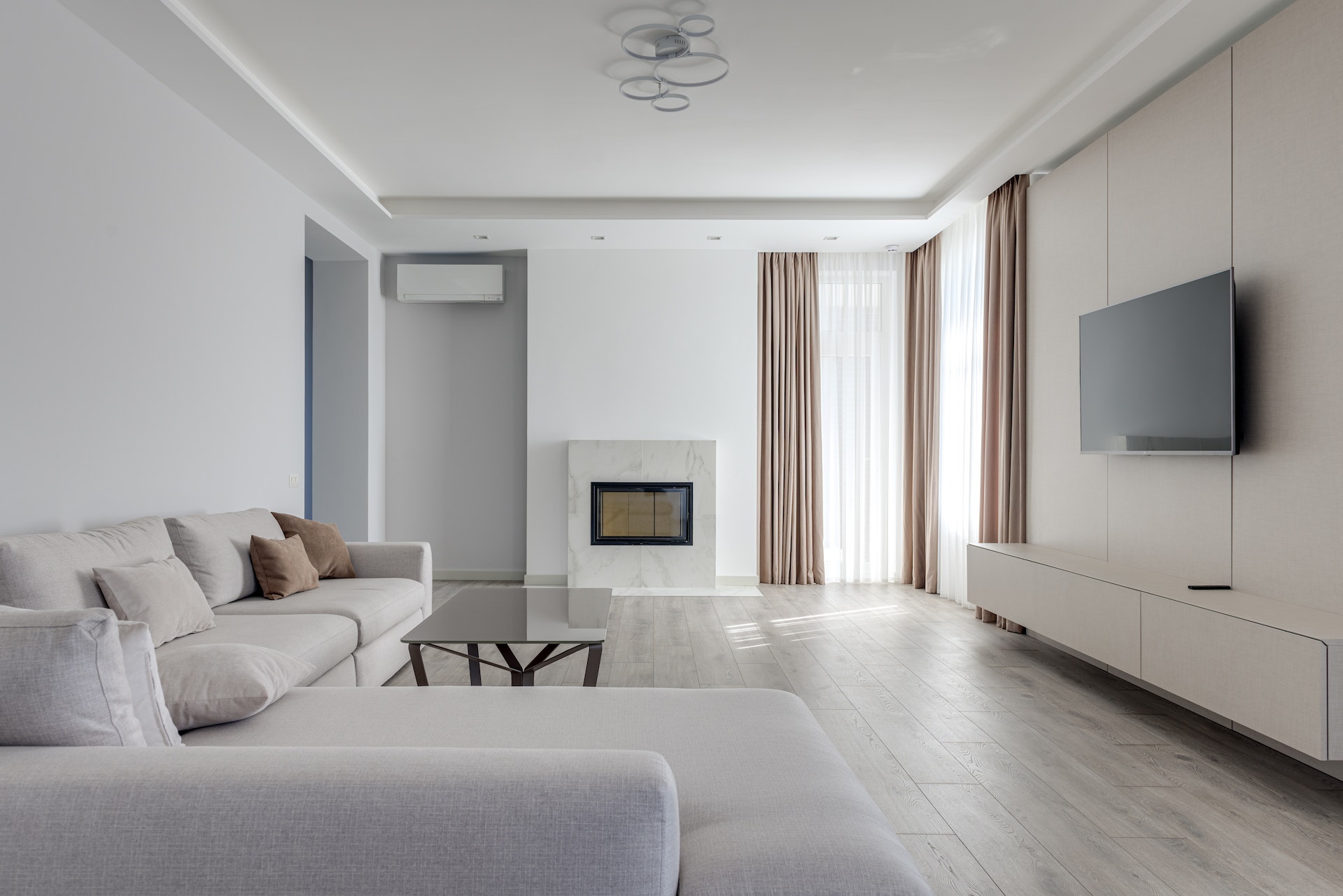 Locally-Owned and Operated
At Northport Window Replacement, we're more than just a company, we're a proud part of your community. Established in 1999, our founders sought to create a firm that would not only serve but also enhance the local communities by providing a service centered on integrity, quality, and affordability. We're Northport's trusted name in window replacements and have spent over two decades establishing a strong reputation through a commitment to excellence and a deep understanding of our customer's needs. From our humble beginnings, we've grown to become one of Northport's most recognized names in the window replacement industry. With a solid track record of thousands of successful window replacements, our work is a testament to our craft, and our customers' satisfaction is the proof of our success.
Our mission at Northport Window Replacement is simple – to provide top-quality window replacement services at affordable prices, while ensuring a seamless and satisfying customer experience. We're committed to enhancing the comfort and value of your home through our services, transforming your living spaces while minimizing disruption to your everyday life.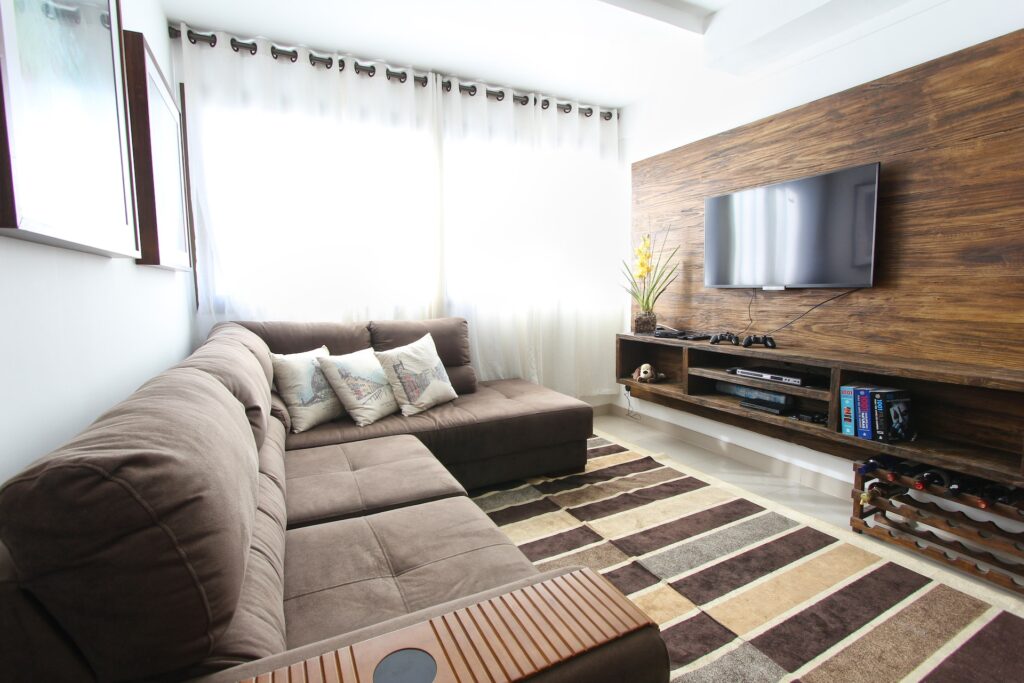 Our team comprises a diverse group of professionals, each with a unique set of skills and experience, brought together by a shared passion for craftsmanship and customer service. Our trained and certified window installers are second to none. They are skilled artisans who take pride in their work, ensuring that every detail is perfect and every window installed is a testament to our commitment to quality.
With each project we undertake, our team provides a personal touch, treating every home as if it were their own. The blend of technical expertise and customer-focused service makes our team stand out. We value our team's expertise and invest in continuous training, ensuring they remain at the forefront of industry developments and standards.
Driving technology for leading brands
Don't wait another day living with old, inefficient windows. Get in touch with Northport Window Replacement today and let our team enhance the comfort and beauty of your home. 
Contact us for a free, no-obligation estimate. We look forward to providing you with the quality service you deserve. Our team is ready to help you take the first step towards a brighter, more energy-efficient home.