Modern, sleek, and built with unmatched precision, casement windows stand out with their easy-to-use cranking mechanisms and unmatched ventilation capabilities. Designed to swing outward, these windows maximize every inch of the frame, allowing an influx of natural light that beautifies any room.
Dwelling in the tranquility of Northport, we've seen firsthand how homeowners value aesthetics, functionality, and energy efficiency. Casement windows deliver on all three counts. Their tight seal when closed is second to none in energy performance; they offer unobstructed views; and their easy operation is a boon for hard-to-reach areas.
For those keen on specifics, these marvels typically range from 2.5 feet in width to 6 feet in height, but our team is adept at catering to unique size requirements, ensuring a snug fit for any home.
Maintaining these windows is a breeze. A simple wipedown with a damp cloth retains their shine, and for the hardware, occasional lubrication keeps the operation smooth. Northport's coastal climate is ever-changing, but with these care tips, your windows will remain pristine year in and year out.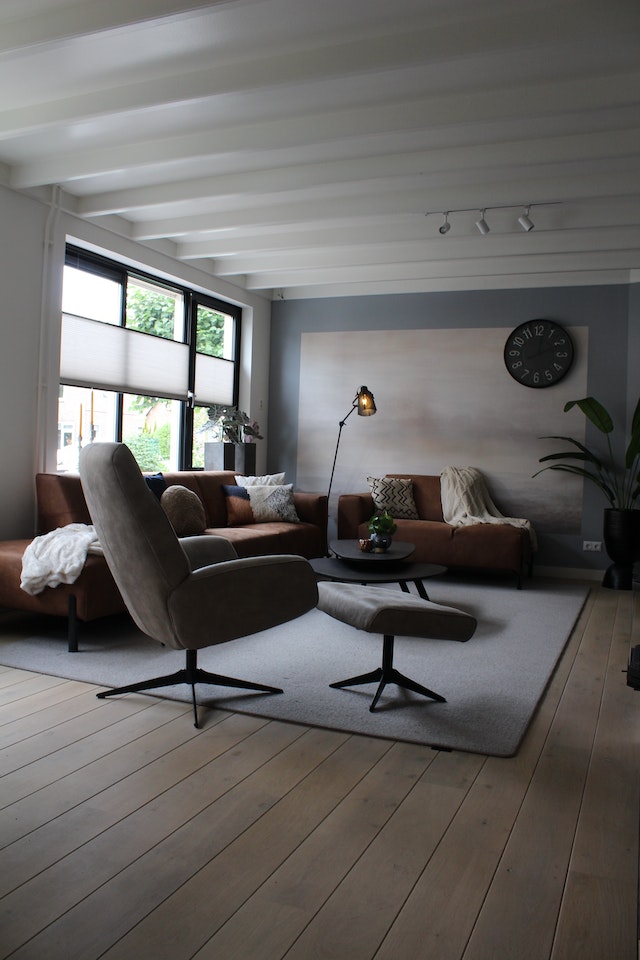 Casement Windows: The Pinnacle of Energy Efficiency - A Northport Insight
In an era where energy efficiency tops homeowner priorities, casement windows have emerged as a front-runner. These versatile windows don't just offer impeccable style but also pack a punch in energy-saving features. Dive in as we unveil the secrets behind the energy efficiency of casement windows.