Picture windows, as the name suggests, provide a picturesque frame to the world outside. These large, stationary panes boast a sleek design without any bars or hinges, creating an unobstructed view and flooding rooms with natural light.
Homeowners often rave about the many advantages these windows offer. Firstly, their simplicity can make any room appear larger, seamlessly blending outdoor landscapes with interior aesthetics. Secondly, they're energy efficient; with no openings, the chances of drafts are significantly minimized. Lastly, they offer unmatched tranquility, ensuring the hustle and bustle stays out while serenity stays in.
Typically, these windows can span from floor to ceiling, yet the beauty lies in customization. While standard sizes are available, our team in Northport can assist in finding dimensions that cater to unique architectural requirements.
Maintaining their pristine appearance is straightforward. Gentle cleaning with a soft cloth and a non-abrasive solution keeps them gleaming year-round. Periodic checks for any seal damages ensure longevity. With such minimal upkeep, it's clear why many homeowners are choosing this stunning window style.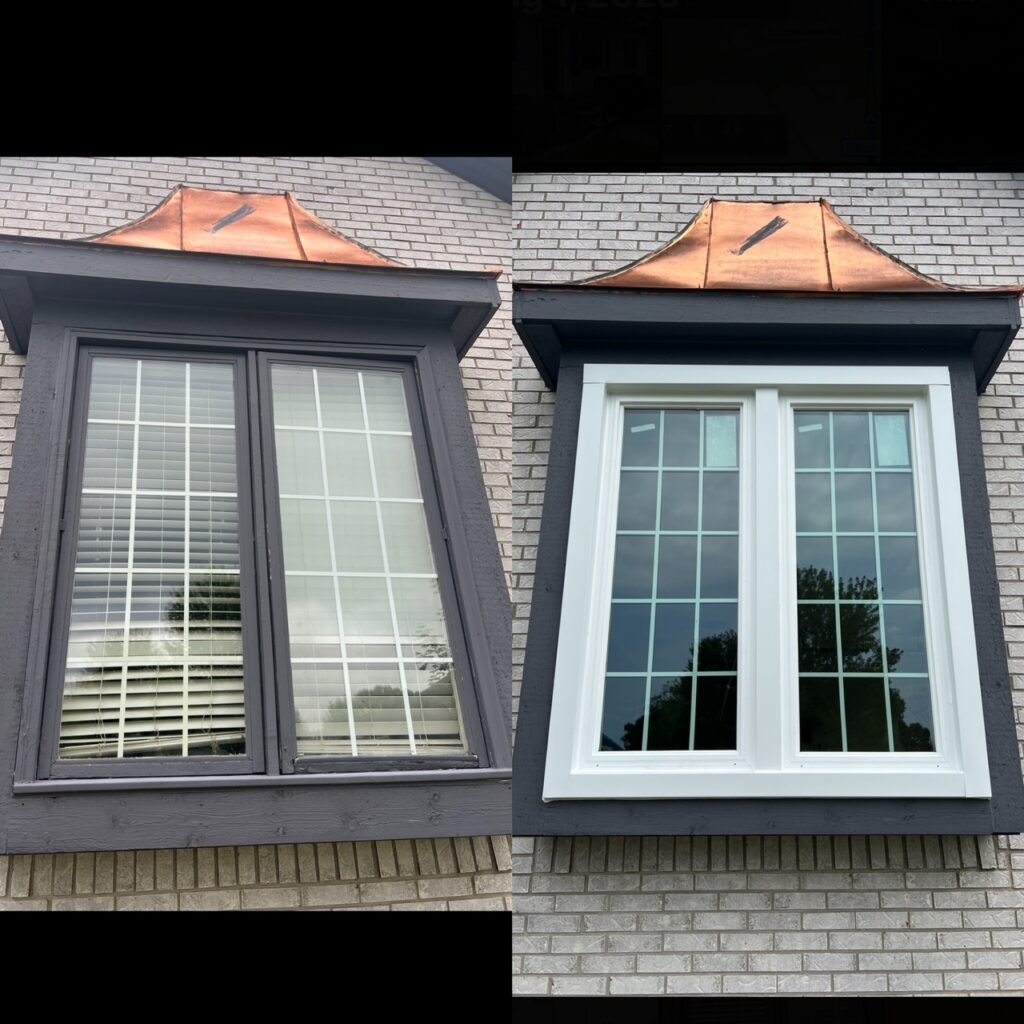 Northport Window Replacement Visions: Crafting the Perfect Picture Windows
Nothing elevates a room's appeal quite like picture windows. They're more than mere panes of glass; they're canvases that capture the world outside, bringing its beauty directly into your living spaces.